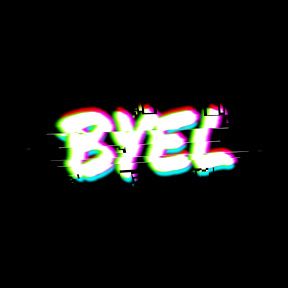 byEliteHacks
23.000 Subscribers
1,38M Views
Thanks to Boost.ink I could easily increase my subscriber count in just a few weeks. Since I started promoting Boost.ink links in my video descriptions my channel has been doing amazing.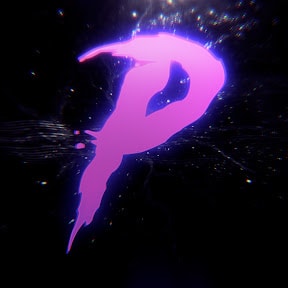 Pain Exist
47.000 Subscribers
2,90M Views
This site is amazing. The second I started using this site I instantly noticed that my sub count was booming. It has been an incredibly journey so far and I am looking forward to working with this site in the future.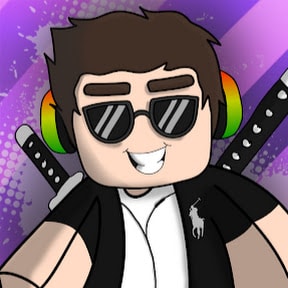 Viper Venom
81.000 Subscribers
5,33M Views
Boost.ink is one of the most desirable methods on YouTube for growing your channel, may it be a small YouTube channel or a more popular one, like mine, you will be satisfied with the service this website has to offer you.