What our users say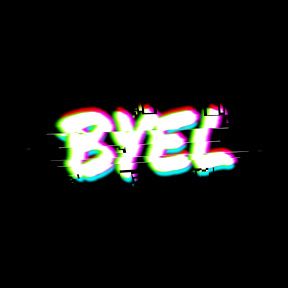 byEliteHacks
28.000 Subscribers
Thanks to Boost.ink I could easily increase my subscriber count in just a few weeks. Since I started promoting Boost.ink links in my video descriptions my channel has been doing amazing. I can recommend this service to each and everyone who is planning on a successful youtube career!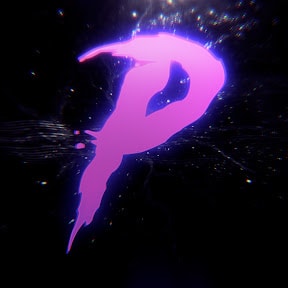 Pain Exist
100.000 Subscribers
This site is astonishing. The second I started using this site I instantly noticed that my sub count was booming. It has been an incredible journey so far and I am looking forward to working with this site in the future. No other service gave me results as as good as Boost.ink did.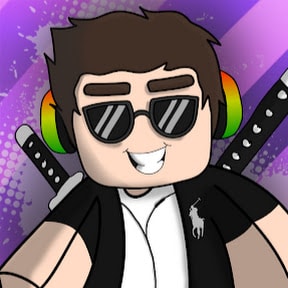 Viper Venom
101.000 Subscribers
Boost.ink is one of the most desirable methods on YouTube for growing your channel, may it be a small YouTube channel or a more popular one, like mine, you will be satisfied with the service this website has to offer you. Simply an outstanding and great working service.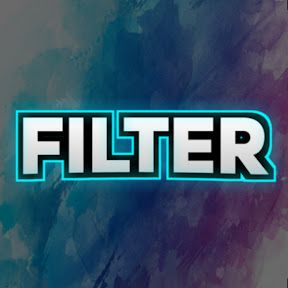 Filter
26.000 Subscribers
Amazing site. Without it I wouldn't be generating even close to the revenue through my YouTube channel that I am today. It's the reason I can boost my channel so easily. I just grab a link, drop it, set some options and within a few seconds I can expect my channel to receive much more traction!